"Il buono, il brutto, il cattivo" is a film directed by Italian director Sergi Leone, released in 1966. It is the third and final part of the trilogy called "Dollar Trilogy", which consists of three films. Movies: For a handful of dollars, Death had a price, and finally The Good, the Ugly, and the Bad.
Sergi Leone is one of the most important directors in the history of cinema, but above all he has marked a lot in the subgenre called "Spaghetti western".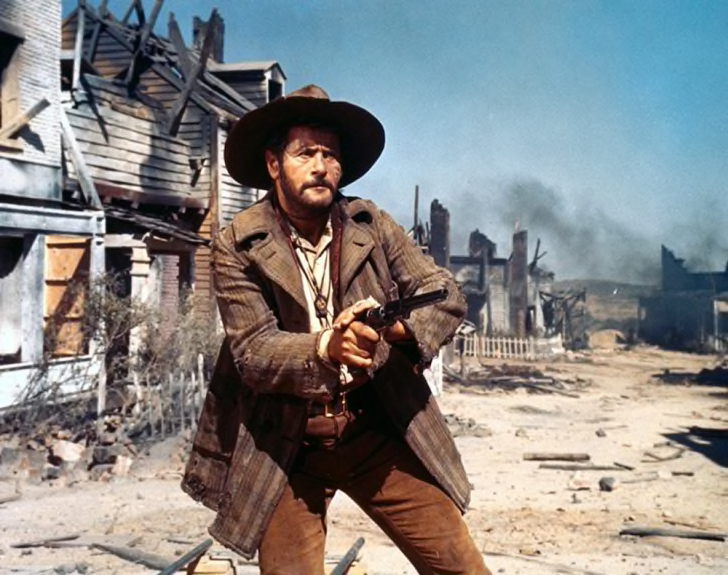 One of the most defining items of this film is, clearly, the sound; from the dialogues, which are austerely used, for example at the beginning of the film: no one talks before the first 10 minutes, which gives a huge importance to silences, foley effects and ambient sound — which most of them are diegetic, since they belong to elements directly placed on the image — forcing the Viewer to sink in the environment.
It is a film where it clearly, without any doubt, the ambient sounds and foley Effects are extremely more important than voices and dialogues.
Focusing on parts that stand out that are scenes in encounters between the main characters. The main key is silence with the looks, they break with sound effects of wind, desert and cuts of the main theme. The main sound or leitmotif of the film is to symbolize the tension between the three characters that happens to look for gold.
Another important point of the sound of the film is the dialogues between the characters, in general, where it is not really based on a great dialogue but defines each of them, and they are very useful to subtly see their personal character.
In conclusion The good, the ugly and the bad is a film where sound effects and music make the difference. If we removed the foley effects, it would not make the same sense and is what gives strength in this film. For this fact everyone remembers and will always remember her.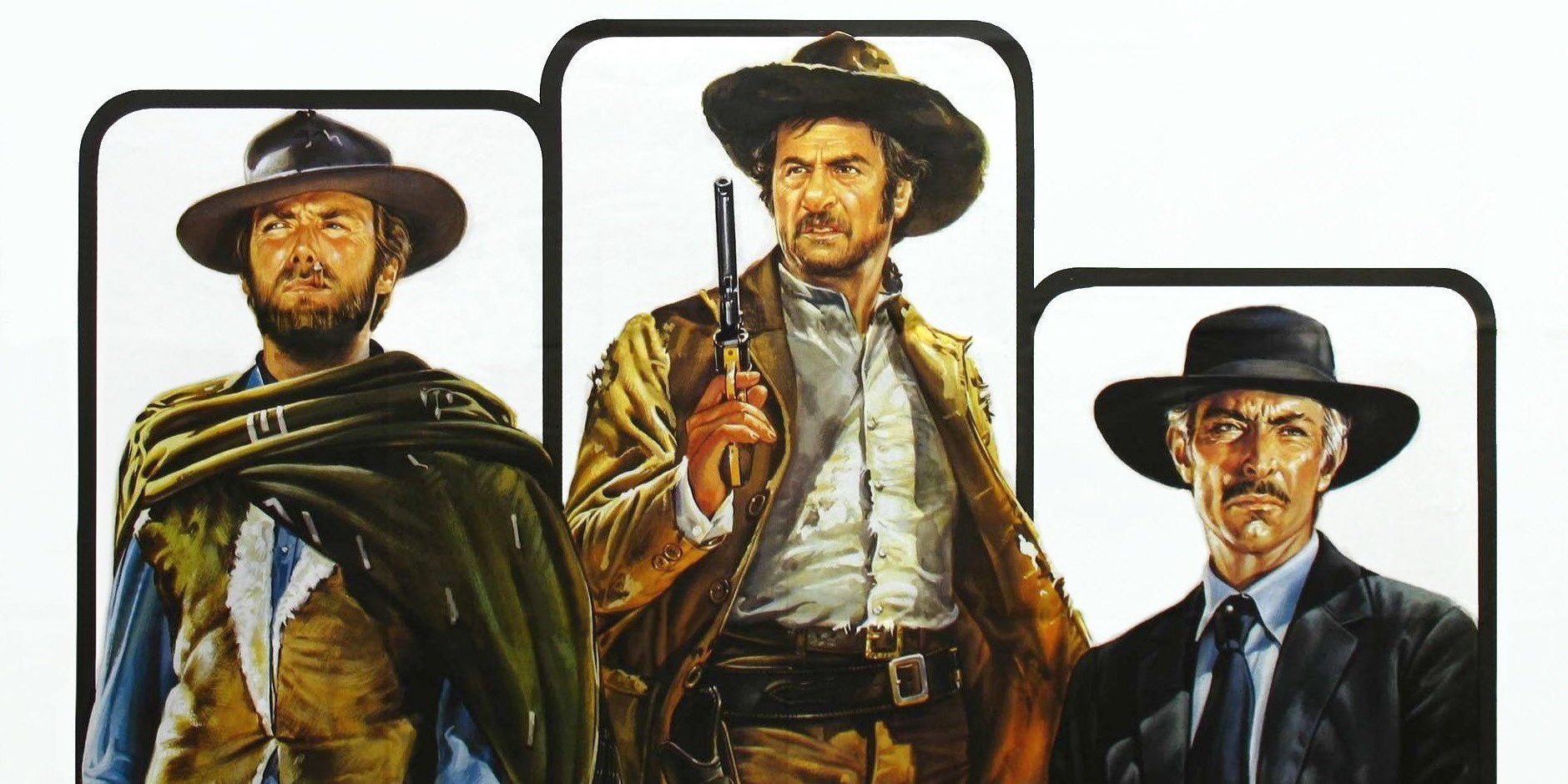 WEBGRAPHY
https://en.wikipedia.org/wiki/The_Good,_the_Bad_and_the_Ugly
https://www.bbc.com/culture/article/20160210-the-lasting-legacy-of-the-good-the-bad-and-the-ugly
https://www.rogerebert.com/reviews/great-movie-the-good-the-bad-and-the-ugly-1968
https://www.bbc.com/news/world-europe-40718253
https://www.mentalfloss.com/article/76865/12-great-facts-about-good-bad-and-ugly